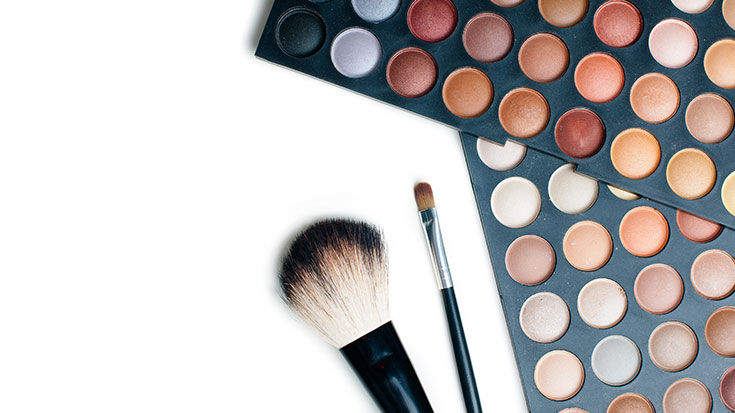 Workshops. Everything but work.
The world of workshops is very diverse and offers many fun beauty classes where you can choose the area of your interest, whether it be makeup or hair styling.
I really like teaching (and maybe even a little bossing around), that is what brought me to the conclusion that knowledge has no boundaries and that is why my heart led me to share my knowledge and experience with lucky you 🙂
Want to learn how to manage a proper beauty care routine for yourself? I'm here for you, to teach you all you need and want to know.