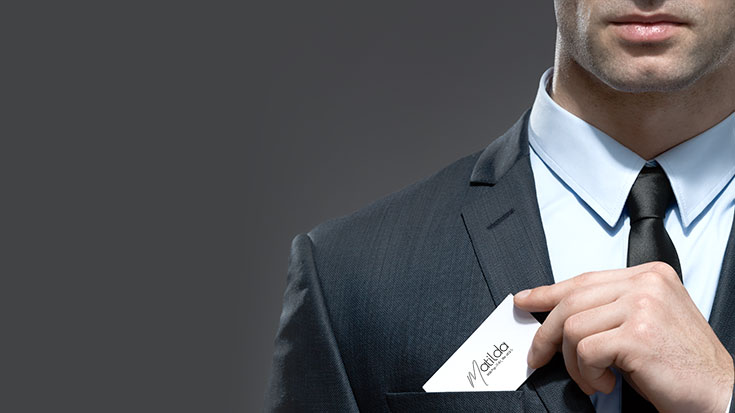 Hey handsome.
Good to see you here.
At Matilda we put focus on every detail, including explaining how to take care and preserve your youthful look and even wear makeup (yes, men do wear makeup).
More and more men are adopting a daily care routine that includes washing the face with soap, applying moisturizer and wearing light makeup for skin that looks younger, fresher and more uniform. So please feel completely at ease and seriously cool.