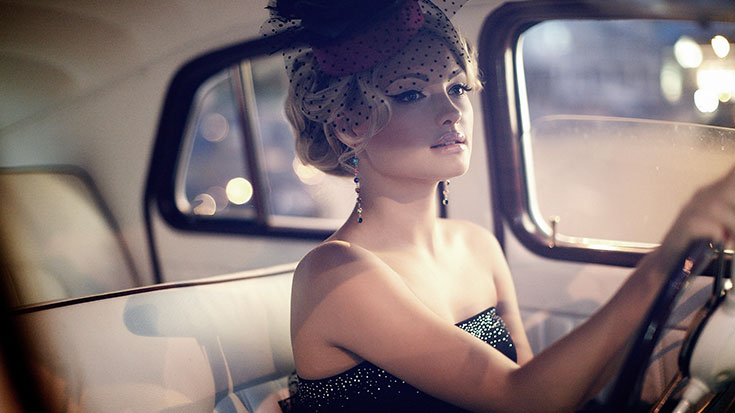 Launches
Want to launch a new brand in Israel in the field of beauty? Or perhaps launch a new product for your existing brand? Need help establishing a winning and professional sales team? We'll be happy to assist you and to take part in the project.
In a world that is so dynamic and innovative, a world where every day more stores and brands are popping up, it is important to choose the right people that see the big picture, who know how to convey the message of your brand, and how to teach the staff to speak and appeal to the consumer. This is exactly why we're here.
Our professional experience over the years of taking part in launching new brands and products as well as building sales teams, allows us to provide a comprehensive solution to the next new brand.
Launching new companies, brands and products in Israel
Launch Event. Doesn't this phrase already sound so glamorous and beautiful?
In addition to all the glamor and beauty, we'll help you construct a creative brief to establish clear messaging and train a sales team to emphasize important points to the consumer – all which will result in a successful (and profitable) launch.
We'll help you connect the products you are launching to the trends in the field of beauty in order to drive value to those attending the launch while introducing and reinforcing your company's brand.
Companies who chose Matilda for their launches: